Risk-based process safety is all about how an organization manages the risk and develops a risk-based thinking culture of the workforce. CLIDE RBPSM transformation solution can help organizations in creating sustainable safety solutions, visible leadership, workforce competency, and process safety culture strong belief.
As one size doesn't fit all, hold true for our RBPSM solution as we are the best know for our customized solution offerings as per the organization and industry type. We just don't help you in reducing the incidents but also help in shaping workforce behavior, mindset as everything is linked to culture.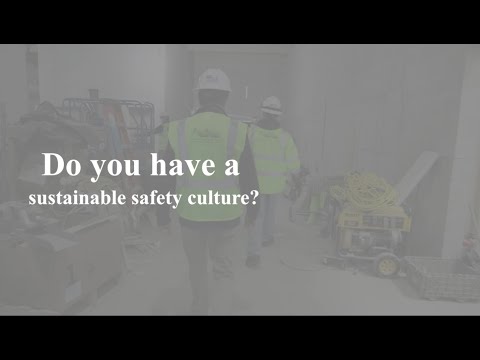 A safety perception survey helps in understanding that what people believe and how they behave are directly related to one another. CLIDE perception survey will both quantify what employees perceive and identify the gap between the beliefs of the workforce and those of management.
Our PPE (People, Process, and Equipment) Model helps organizations to change behaviors of the workforce, improve the safe work process, and maintain equipment with a strong asset integrity plan .
Process Safety KPIs
KPIs form the primary means of management feedback on the control of process safety risk and form part of the business assurance model for safe operations. Here is how companies can develop a safety improvement strategy.

Learn how to develop your KPIs.
What result you can expect?

---
Our RBPSM work leads to tangible goals and ready-to-launch initiatives to achieve them. As an example, one company we helped through such a service targeted–and achieved–these concrete objectives: CLIDE proactive leading measurable indicators helped the client achieve – (20 element CCPS module implementation result)

80%

---
Downtrend in incident rate

71%

---
Engaged workforce in process safety

83%

---
Visible leadership commitment in field

91%

---
Increase in assets integrity

Case study – RBPSM Reduces Lost Days at a Bulk Drug and API Facility
CLIDE assisted in the implementation of the RBPSM 20 element as per the CCPS model for a manufacturing plant with 900 employees at a bulk drug and API facility that produces drugs for its client.
Read about the Behaviour Change Model
Free insight on how to bring behavior change

76

---
Top companies is our client
20
---
Program conducted in each company
95%
---
Feedback rating for our program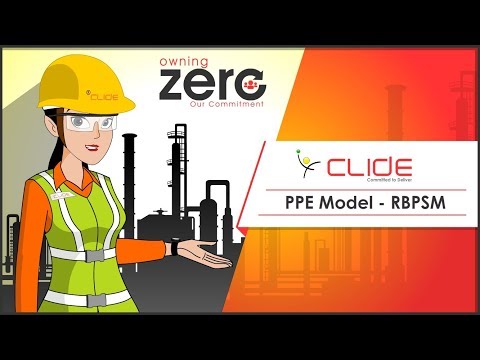 CLIDE PPE - RBPSM Mode
Our PPE (People, Process and Equipment) Model help organizations to change behaviors of the workforce, improve safe work process and maintain equipment with strong asset integrity plan
Process Safety Strategy
PSM related incident has increased in the past and organisation need a proven approach to prevent them. Analysing the past incidents we have identified four principles that will help organisations to develop a new incident reduction strategy.

The developing strategy needs good insights.
Our Approach
---
Defining a bold vision for how the company must change, based on analysis of its present state, now and in the future
RBPSM Consulting for developing risk based culture

Together, we assess the company's current state in the context of the maturity model, gauging how far its business model must shift to sustain or need change. Understanding this point of start—and envisioned point of arrival—will establish the magnitude, diculty, and velocity of the change.
Risk-based data analysis to know the enterprise risk profile

We look across the seven levels to craft right RBPSM implementation strategy — leadership, safety beliefs, organisational values, safety competency, observation data, workforce involvement and safety KPIs—to establish the most logical sequence of action. The goal is to pull the right gear at the right time, without disrupting the company's overall strategy.
What tools should be used?
Crafting a RBPSM implementation plan is one thing, but executing it effectively requires the right leadership framework and the digital tools for data analysis. The organisation have achieved the best result by using.
By Numbers (Industry Served- Oil, Gas, Pharma, Steel, Construction, Shipyard, Power)
References
Our Focus
---
Talk to our consultant to know about our RBPSM Process

.

Join us and make your company a safer place.