Transformation
Full Culture Transformations are at the core of what we've done at CLIDE since our founding for more than 10 years. While the term transformation can mean many things, we define it in the most simple sense: a cross-functional effort to alter the safety culture, operational discipline, and are operation, with a stated goal of producing game-changing results to transfer the way critical business processes are measured and managed.
Change programs can take many forms, from risk reduction to full-scale turnarounds, depending on a company's needs. What our Full Culture Transformations clients all have in common is a readiness to disrupt the status quo in order to achieve sustainable change. In our experience, companies tend to fall into four broad quadrants that suggest what type of Full Transformation may be required:

Talk to our consultant to know about our transformational service
Join us and make your company a safer place.
BBS
Behaviour- Based Safety (BBS) OIACTM , is often described as a bottom-up approach (frontline employees), with top-down support from safety leaders.
RBPSM
Risk based process safety is all about how organisation manages the risk and develop a risk based thinking culture of the workforce.
C-ZAP
Company Safety performance totally depends on how leader are engaged in safety related activities.
By the number - Industry Served- Oil, Gas, Pharma, Steel, Construction, Shipyard, Power

---
References
What results can you expect?

---
Our transformational work leads to tangible goals and ready-to-launch initiatives to achieve them. As an example, one company we helped through such a
diagnostic process targeted–and achieved–these concrete objectives:
64%

---
Reduction in barriers for creating a sustainable culture

73%

---
Increase in hazard observation reporting

63%

---
Engaged workforce towards safety-related activities

60%

---
A downtrend in incident rate throughout the organization

Safety Culture
Understanding what your role is and how you can better enhance your company safety culture can help create an environment that employees look forward to going to each day.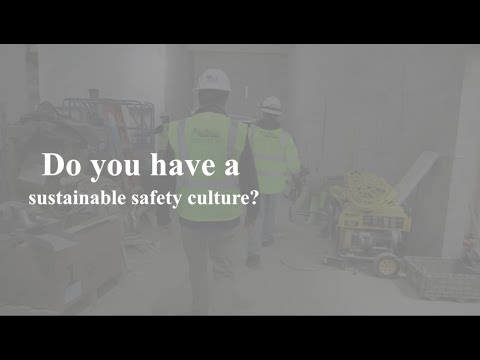 Talk to our consultant to know about our transformational service
Join us and make your company a safer place.
Identifying the need for a Full Potential Transformation and implementing the change itself pose two distinct challenges defining a bold vision for how the company must change, based on analysis of its present state, now and in the future. Recalibrating this "ideal" vision based on a realistic assessment of what the organisation can do to align leadership, manage change, and work through the disruption
What kind of transformation do you need?
Together, we assess the company's current state in the context of maturity model, gauging how far its business model must shift to sustain or need change. Understanding this point of start—and envisioned point of arrival—will establish the magnitude, diculty and velocity of the change.
What is the right choreography?
We look across the seven levers of the safety— management commitment, operations, organisational values, safety competency, safety budget, workforce involvement and safety KPI's —to establish the most logical sequence of action. The goal is to pull the right gear at the right time, without disrupting the company's overall strategy.
How should the transformation be managed?
Crafting a Full Culture Transformation plan is one thing, but executing it effectively requires the right leadership framework. The company's culture and the magnitude of the effort ahead should inform the degree of centralised oversight. Some organisations respond best to a central management system while others prefer to manage change through the line.
Talk to our consultant to know about our transformational service
Join us and make your company a safer place.